Australia's Leader in Urinal Cakes
At Urinal Cake, we have your back. We provide a comprehensive range of urinal cleaning and maintenance products designed to provide the best value for money.
Order today and enjoy free shipping on orders over $75.
Urinal Cakes
Why are our Urinal Cakes Revolutionary?
Here are four good reasons...
Urinal Cakes that Dissolve in Water

Where other urinal cakes crystalise and block drains, using our urinal cakes means you don't have to worry about frequently calling plumbers to unblock your urinals.

Longer Lasting Urinal Blocks

The urinal blocks we supply last up to an entire month! Other urinal cakes are literally money down the drain.

Urinal Cakes that Reduce Uric Scale

Our Urinal Cakes are not just a pretty face (or fragrance), but they do a job and do it damn well. They work to dissolve soft build-up and reduce the hard scale to actively clear your bathroom drains. So these urinal blocks aren't just a deodoriser but a uric scale remover.

Made in Australia

Supporting Australian enterprise and Australian businesses. Built for the Australian man. We are urinal cake suppliers located in Australia, with a product made in Australia.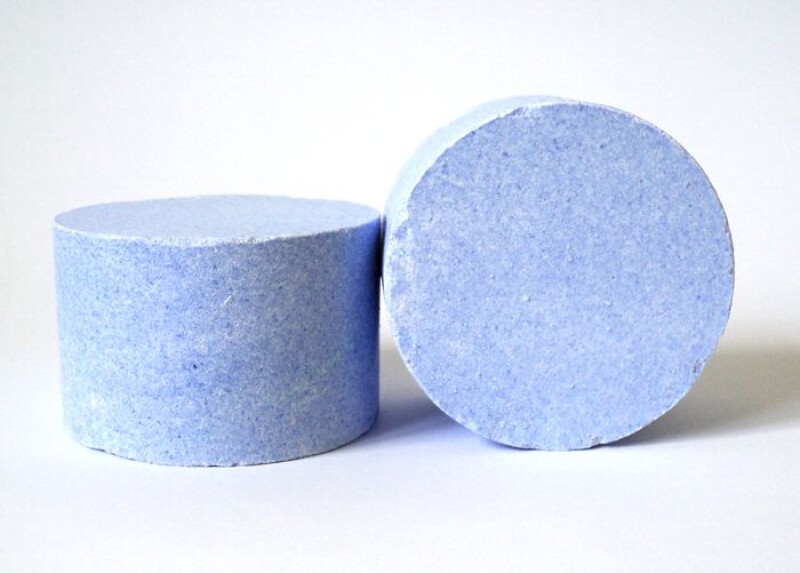 Product information
$55.00
Do Our Urinal Cakes Use Toxic Ingredients?
Our team has developed a revolutionary new formula that is non-carcinogenic and benzene-free. If you have been searching for safe and efficient urinal blocks, then you are going to love our class-leading products.
Water-Soluble

The unique water-soluble composition ensures the urinal cakes actively clean uric scale both in the urinal and throughout the attached pipes.

Naphthalene Free

The NSW Government Health Department has recently issued a warning about toilet blocks that contain naphthalene. Ongoing exposure to naphthalene can lead to severe damage to blood cells, leading to a condition called haemolytic anaemia.

Benzene Free

For safe urinal cakes that provide excellent results, we are proud to provide our benzene-free urinal blocks.
Urinal Mats
Why Use Urinal Mats?
Odour-eliminating urinal mats that prevent common pipe blockages & are disposable, well-scented deodorising screens, safe for use in even waterless urinals
Stop Blockages

Urinal mats are an excellent investment in keeping your urinals free of blockages and foul smells. By stopping hair, paper and chewing gum from getting blocked in your drains, urinal mats provide great value for money.

Stop Smells

With built-in deodorising protection, our urinal mats take the stress and hassle out of taking care of your building's urinals. Don't let visitors to your gent's bathrooms get exposed to funky smells any longer. With 30 days of pleasant deodorising power, our urinal mats are an extra layer of protection to ensure your bathrooms give a professional and clean impression.

Stop Splashback

Reduce cleaning time and annoyance with the unique design of our Wave 2.0 urinal mats.

Affordable

Come and explore more benefits of using our urinal mats. With free shipping and awesome bulk discounts, we offer the most affordable, high-quality urinal mats in Australia.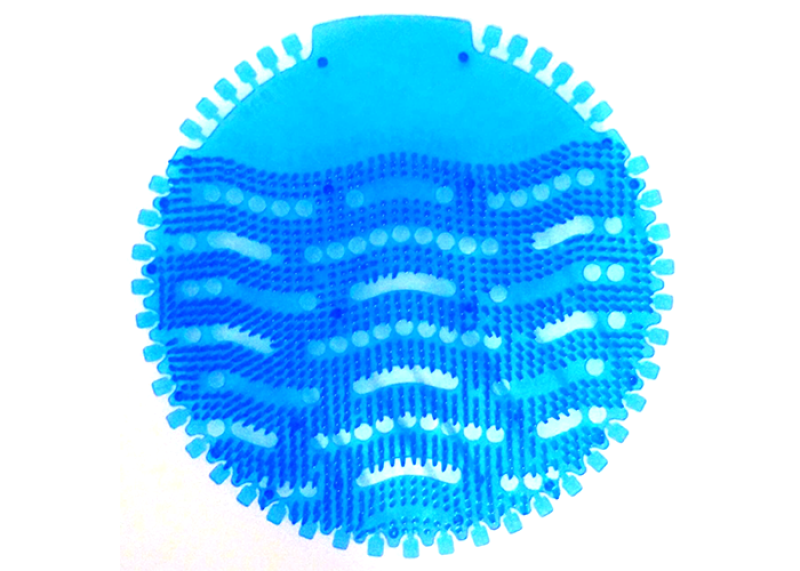 Product information
$55.00
---
Urinal Cleaner
Enzyme based urinal and floor cleaner
Commercial grade enzyme-based urinal & floor cleaner. Works to remove urinal smells & urinal blockages. Highly effective. Safe for waterless & flushing urinals.
pH Neutral

pH Neutral cleaner that doesn't damage the plumbing. Deodorises by attacking, breaking down & flushing away the source of odour in the piping.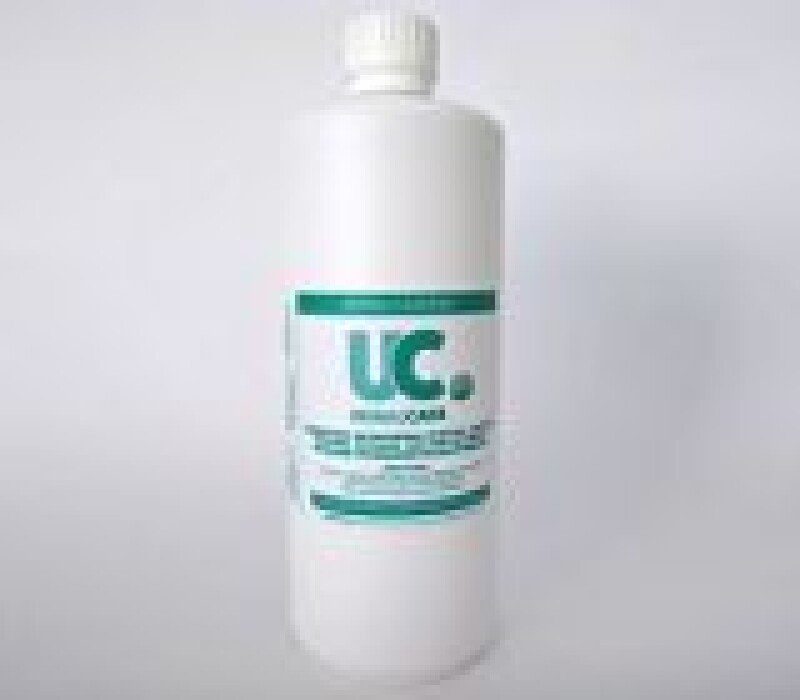 Product information
$27.50
What impression are your urinals giving?
Whether you have a flushing or waterless urinal, we have the solution to keep your urinals free of bacteria and hideous smells. If urine residue and scale are built up in urinals, it will only get worse. Our urinal cakes will actively clean your urinals to ensure that foul smells are not leaving visitors to your bathrooms dry retching.
Do Your Urinals Stink?

Are you embarrassed about the smells coming out of your bathroom? Whether you are managing a pub, service station, commercial facility, airport or shopping centre, at Urinal Cake, we have the products to help your bathrooms have a clean and professional impression.

If you are confronted with a blast of urine smell when you open the door to the men's bathroom, it is time you invested in our class-leading urinal cakes and urinal mats!

Designed, tested and manufactured right here in Australia, our team has created the best value-for-money urinal cleaning and maintenance products that we have ever used.

Do Urinal Cakes Block The Pipes?

Also known as urinal blocks, it can easily be imagined that urinal cakes could lead to plumbing blockages. Unlike inferior products, the unique water-soluble composition of our urinal cakes ensure they will never block your pipes.

Are you sick and tired of funky smelling urinals?

At Urinal Cake, we have your back. We provide a comprehensive range of urinal cleaning and maintenance products that are designed to provide the best value for money.
Don't hesitate in giving us a call today.
We are industry experts that have cleaned, repaired and maintained urinals all over Sydney. We are happy to help you find the most cost-effective way of keeping your urinals in tip-top condition. You would not believe some of the disgusting and foul urinals that we have not only cleaned but provided cleaning solutions that have fixed the problems long-term.
Urinal or trough with bad odours?
Complaints about a stale smell coming from the men's bathroom?
Want to cut down on plumber call-out costs having to unblock a urinal?
Then you have come to the right place. Talk to a urinal expert!
At Urinal Cake, we are the experts in helping you create a pleasant bathroom experience.
Would you like to prevent 95% of all urinal blockages and save thousands of dollars on plumber fees?
We have the solutions, and they are more affordable than you probably think.
By clicking below to submit this form, you acknowledge that the information you provide will be processed in accordance with our Privacy Policy