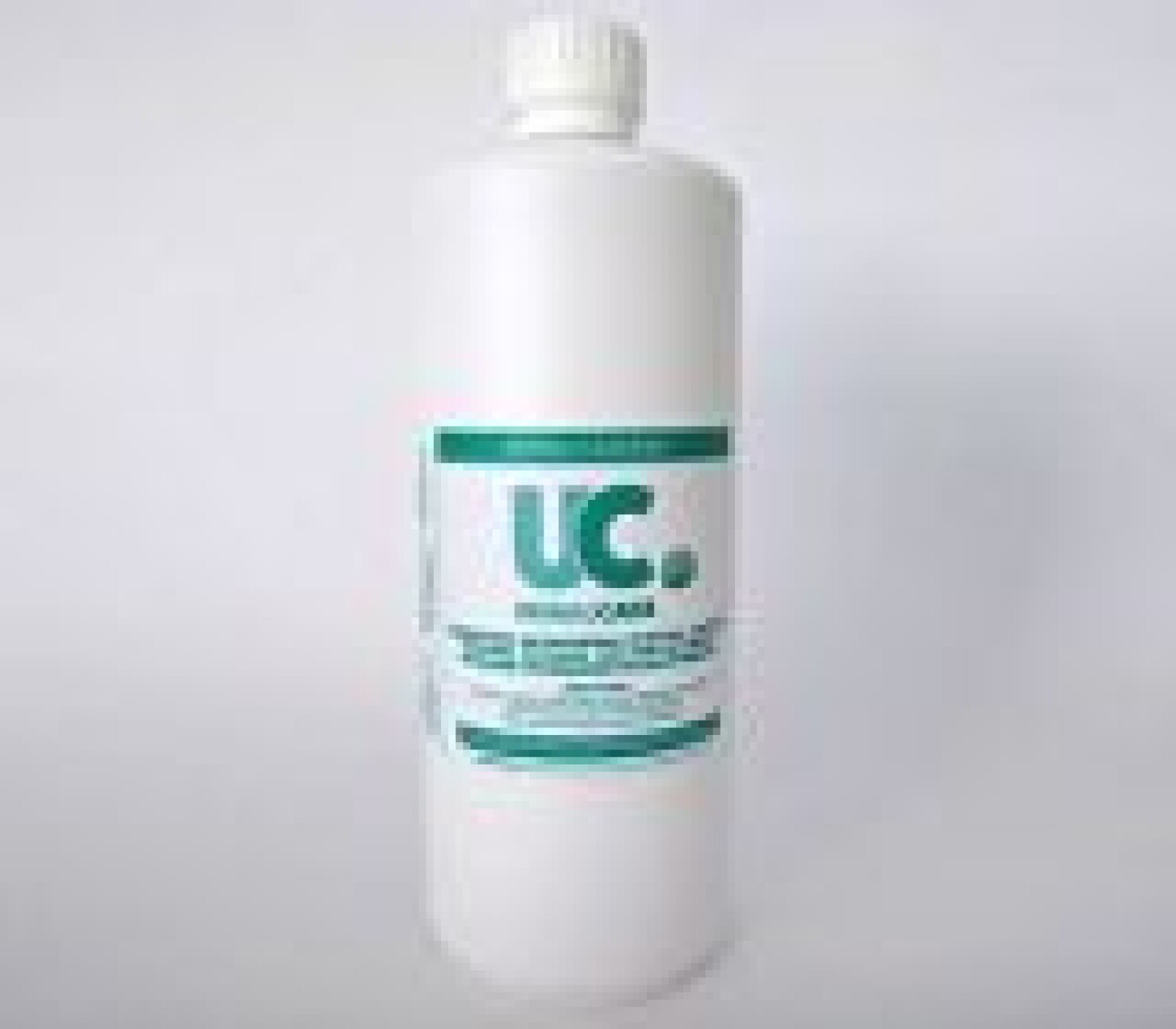 Urinal Cleaner
Product information
$27.50
Description
Commercial grade enzyme-based urinal & floor cleaner. Works to remove urinal smells & urinal blockages. Highly effective. Safe for waterless & flushing urinals.
If you have been scouring the net searching for a safe, effective and affordable urinal cleaning product, you may have struggled to find a product that ticks all the boxes. Thankfully, at Urinal Cake, we have designed, tested and manufactured an innovative product that takes the stress and hassle out of cleaning your urinals.
Our multi-strain enzyme-based cleaner not only pacifies funky smells but also breaks down and flushes away the cause of the odour. With a unique pH-neutral composition, this class-leading biodegradable product does not damage the plumbing and will break down naturally in the drains.
Perfect for both waterless and flushing urinals as well as troughs, use our urinal cleaner in tandem with our urinal cakes for the best-presented urinals.
Waterless and flushing urinals and troughs
MULTI STRAIN ENZYME BASED
Used in Drains /Urinals & Commode
pH Neutral does not damage the plumbing
DEODORISES BY ATTACKING, BREAKING DOWN & FLUSHING AWAY THE SOURCE OF THE ODOUR IN THE PIPING
The solution is biodegradable and will break down in drains
Home
Restaurants
Commercial
Industrial
Urinals and Commodes: Spray On Both waterless and flushing urinals and troughs.
Drain Lines: Pour 120ml for slow drains and 240ml for stopped drains directly into the drain. Use daily until drain lines are clear.
DO NOT MIX WITH OTHER CLEANING PRODUCTS OR CHEMICALS!
Recap:
pH Neutral
Bio-degradable
Non-Flammable
Non-Corrosive
Non-Caustic
If you have any questions about how to best utilise our urinal maintenance products, please don't hesitate in contacting us today.