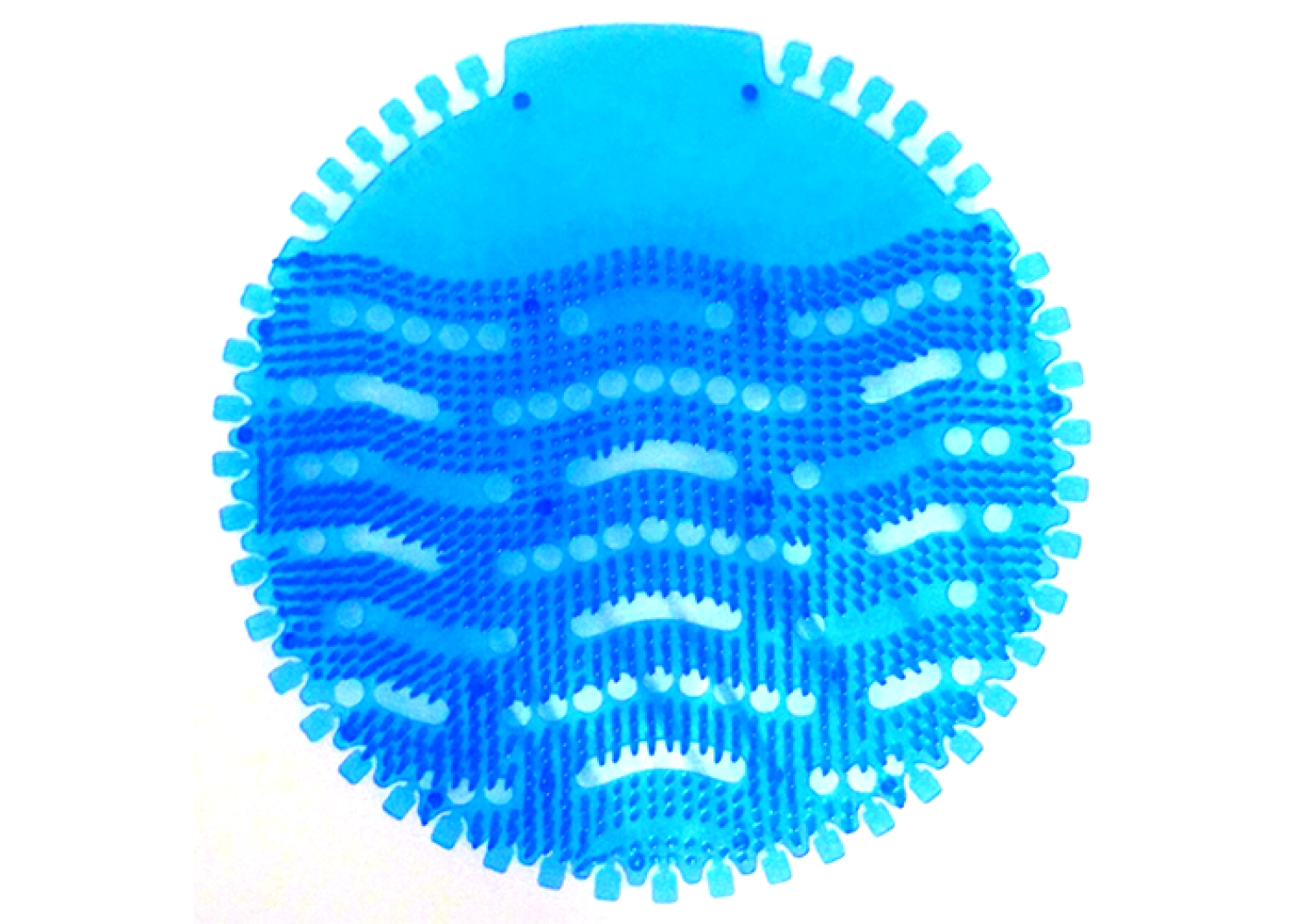 Urinal Mats
Product information
$55.00
Description
Odour-eliminating urinal mats that prevent common pipe blockages & are disposable, well-scented deodorising screens, safe for use in even waterless urinals
Prevent Blockages – Why do people continue to put chewing gum, rubbish and paper in urinals? Many a facility manager has had an urgent call highlighting that their urinals are blocked and overflowing. What is the cause of the problem? Urinal drains that are blocked with rubbish that someone has left in the urinal.
Urinal screens provide a barrier so that gum, rubbish and hair do not go down the drain. Save yourself expensive emergency plumber callouts by installing urinal mats for each of your urinals.
Prevent Splashback – The unique two-sided construction of the wave 2.0 urinal mat helps eliminate 99% of splashback. Not only can this provide a more pleasant experience for users, but it can also extend the lifespan of your flooring.
Prevent Foul Smells – The ingenious design of our urinal mats ensures they continue to provide a fresh fragrance for 30 days under normal use. This is not just a passive covering up of the foul smells; our urinal screens actively clean the urinal and drain by releasing enzymes that attack bacteria that cause foul smells.
Did you know that 47% of workers believe an unclean bathroom shows a company does not care about its customers or employees?
What are your men's bathrooms saying about your company?
Would you like to prevent 95% of all urinal blockages and save thousands of dollars on plumber fees?
Our urinal cakes are perfect for a wide variety of uses, including:
Home
Restaurants
Airports
Service stations
Strata properties
Commercial facilities
Office buildings
Public buildings
Shopping centres
Libraries
Schools
Industrial plants
One of the leading causes of funky smells in men's bathrooms is urine that has splashed out of the urinal and dried on the floor. This bacteria-rich surface is then walked on and tracked around your facility.
If you can prevent splashback, your entire facility will be cleaner and fresher. Researchers have spent countless hours discovering the ideal solution to what is a little problem. The Wave 2.0 urinal mat is the best option for stopping the splash, thereby stopping the smell.
We use a streamlined manufacturing process to ensure we can offer our class-leading products at the very best prices. Buy in bulk and save. Don't waste time shopping for urinal mats again in a few months. Instead, purchase everything you need to keep your urinal clean and enjoy free shipping and helpful service.
Don't wait until your pipes are blocked, and you are forced into calling an emergency plumber. Instead, ensure your pipes are free of blockages and foul smells by using our revolutionary benzene-free urinal cakes and urinal mats.
If you have any questions about what is the best method of keeping your urinals clean on a budget, don't hesitate to give us a call today. We will happily help you understand the science behind keeping waterless and flushing urinals free of funky smells.
Our experienced team can help you understand the benefits of our urinal blocks, urinal mats, urinal cleaners and our urinal maintenance services.